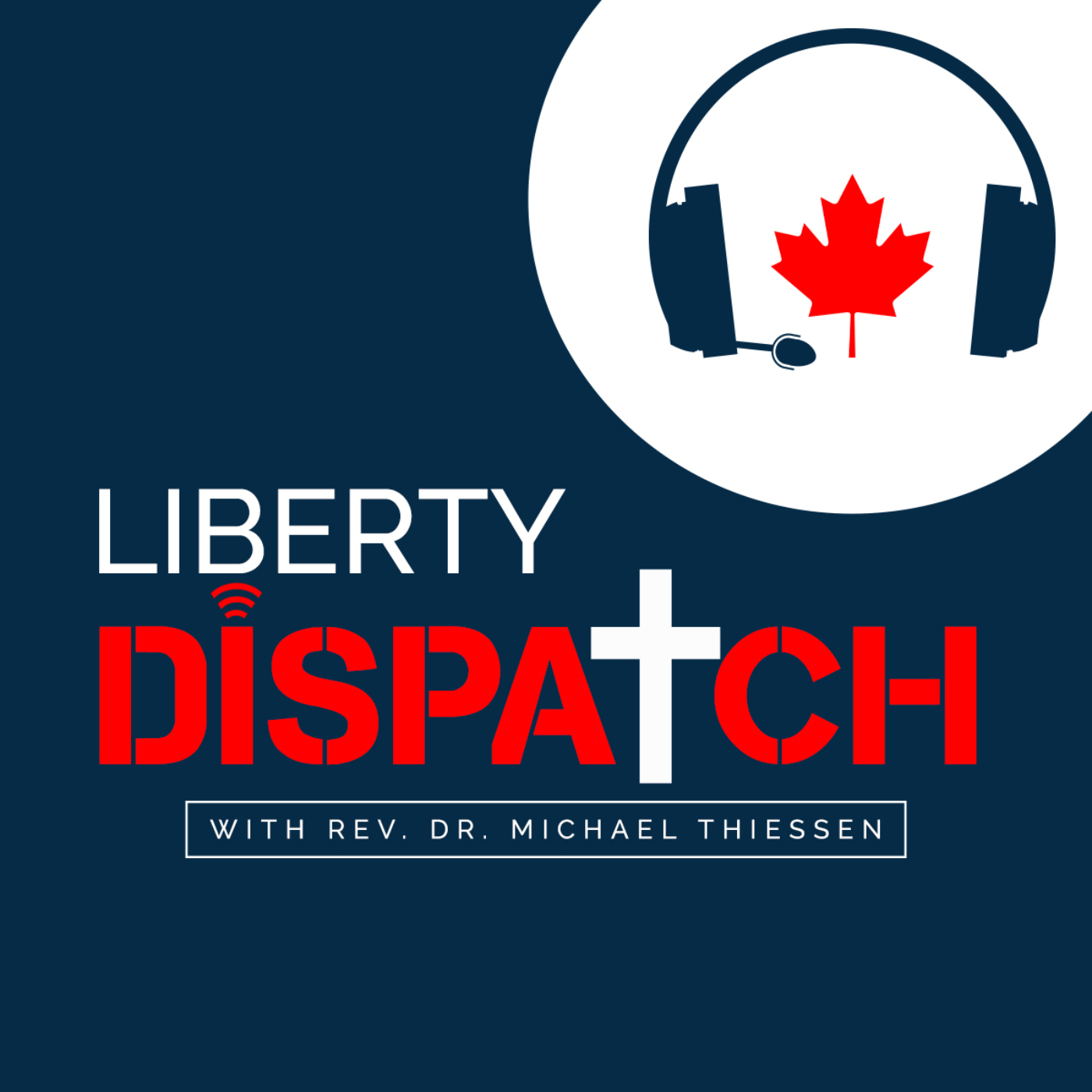 Court has ruled Pastor James Coates did not have his Charter rights violated when he was ticketed and put in jail for 35 days for violating public health restrictions. Supporters of the GraceLife Church Pastor say the judge made a legal mistake and they will keep fighting.
Michael Thiessen and Tim Tysoe discuss the violation of James Coates' rights and get into deeper conversation about how the courts are now defining our religions freedoms.
All the ways you can tap into LCC and share our content/messages:
Gab: gab.com/libertycoalitioncanada
LIBERTY DISPATCH PODCAST: PodBean- libertydispatch.podbean.com You can also find us on Spotify & Itunes!
SHOW LESS